Are you always on the move, seeking your next adventure or business venture? Do you ever wonder what the best travel bags for men possess that sets them apart from the rest? This article dissects the characteristics of the best travel bags for men, providing insights into why they're worth the investment. Keep reading!
Durability
Undoubtedly, durability is a key feature of superior men's travel bags. These bags are constructed from rugged materials like high-grade leather, dense nylon, or ballistic polyester. These materials are not only robust but also resistant to everyday hazards like tears, scratches, and water damage.
This significance is highlighted as you traverse crowded airports, navigate through busy city streets, or explore challenging outdoor trails. You need a bag to keep up with your pace and withstand various environments. It's this unyielding durability that serves as a cornerstone of the best travel bags for men. Below is a high-quality travel bag known for its durability.
Leather Holdalls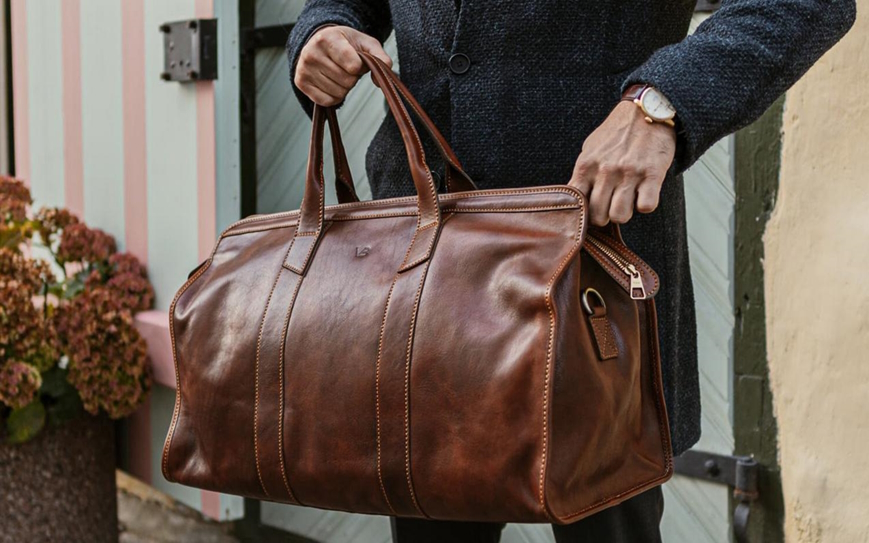 Von Baer make a range of stylish leather holdalls from full grain leather, which is the highest quality leather you can get.
Overall, durability is a defining characteristic of the best travel bags for men. Crafted from robust materials and designed to resist the everyday wear and tear of travel, these bags are built to last. They effortlessly weather various environments, making them a reliable companion for all your journeys.
2. The Right Size
Indeed, superior men's travel bags master the art of sizing. They are deftly designed to be compact for easy transportation, slipping into overhead compartments or tucking neatly under seats. Simultaneously, they afford generous interior space, accommodating everything from your wardrobe staples to high-tech gadgets and grooming necessities.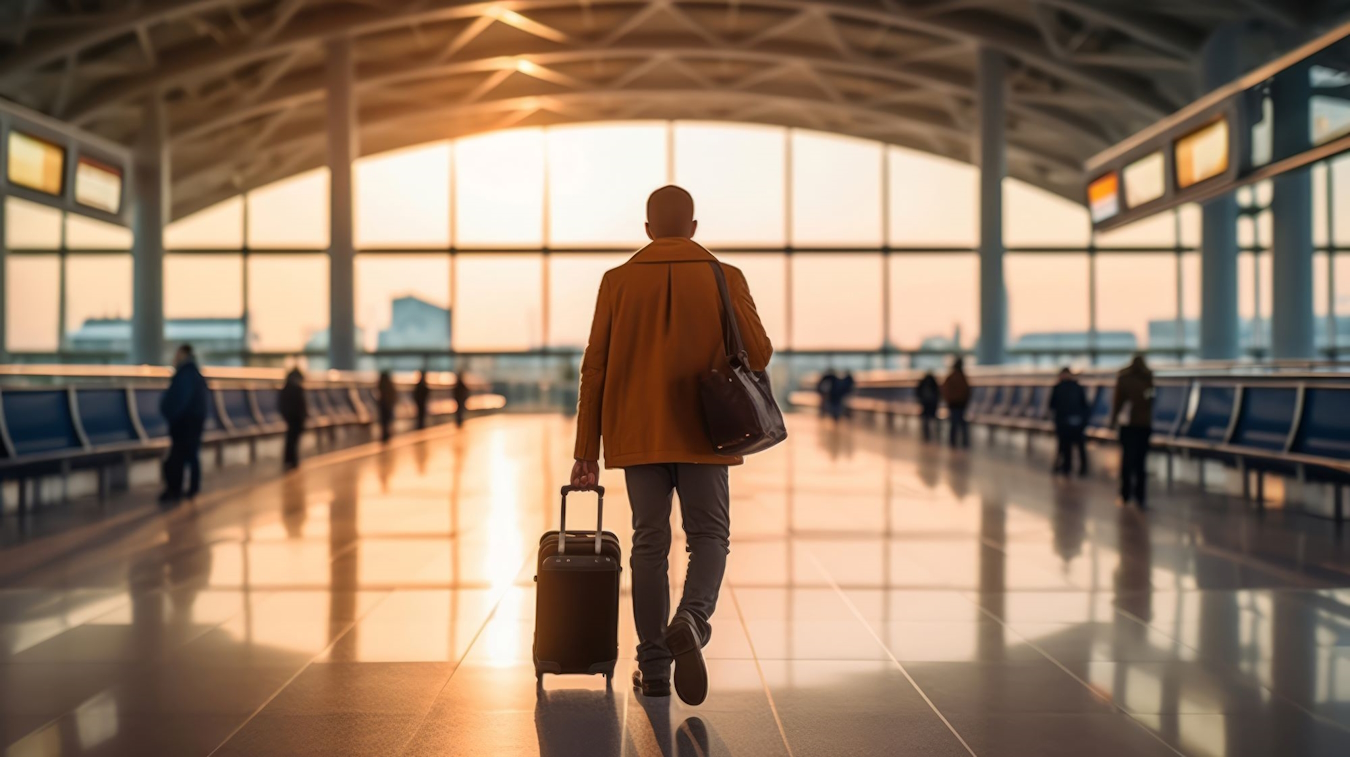 Moreover, these bags respect airline guidelines, minimizing the risk of awkward encounters at security checks. It's a clever balance of compactness and capacity, ensuring you can have all your essentials within reach while still being a breeze to handle during transit. These attributes genuinely reflect the thoughtfulness that goes into crafting top-tier travel bags.
3. Superb Comfort
A top-notch travel bag places comfort on a pedestal. It boasts ergonomic features like specially crafted straps and handles that ease the load on your shoulders and wrists. These comfort-enhancing characteristics mean you can carry your bag for longer stretches without discomfort, keeping fatigue at bay.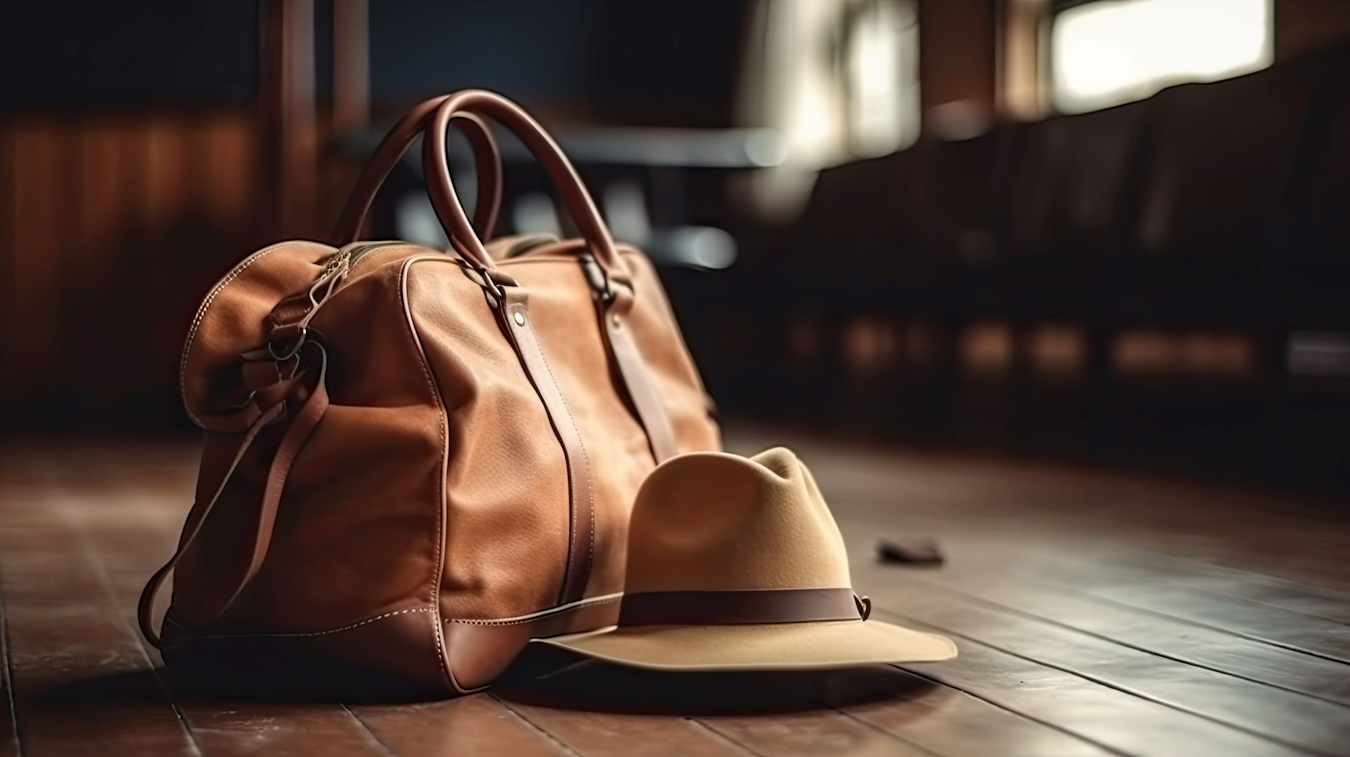 Moreover, some bags incorporate padded back panels and customizable straps for a tailored fit. But the comfort doesn't stop at physical ease; it extends to the assurance of knowing your valuables are secure. It's the comforting knowledge that your belongings are safely stowed away, ready for when you need them, making your travel experience pleasant.
4. Excellent Design
Design plays a crucial role in the appeal of high-quality travel bags for men. These bags marry sleekness and style with function, presenting a product that's as pleasing to the eye as it is useful. They don't merely exist to make a fashion statement; each design aspect serves a specific purpose.
Each pocket is strategically placed, every zipper is thoughtfully installed, and straps are designed to make carrying the bag a breeze. In essence, these bags are an embodiment of thoughtful design where aesthetics and functionality meet, making them a joy to own and use.
5. Superior Organization
Superior organization is a standout trait of top-quality travel bags for men. These bags champion efficiency with an array of compartments tailored to securely accommodate a diverse range of items. Whether it's your favorite pair of jeans or that all-important business document, there's a place for everything.
Moreover, on the exterior, you'll find easy-access pockets designed for essentials such as passports or wallets. You won't have to dig around when you need them most. In essence, these bags elevate packing and organization to an art form, turning what could be a chore into a smooth, straightforward process.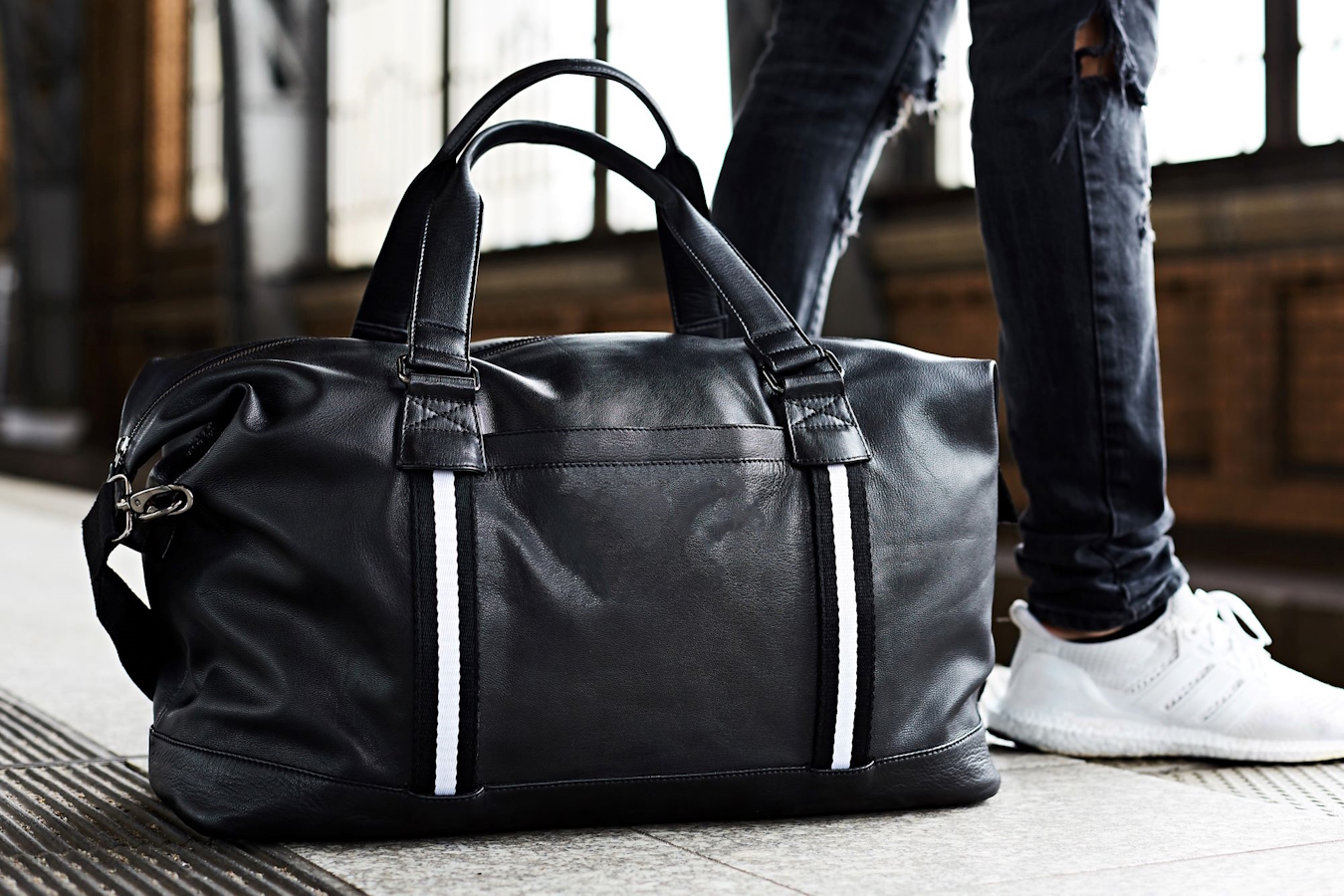 6. Robust Security Features
Without question, top-tier travel bags for men prioritize your safety. They're built with integrated security features that reflect the world's needs today. You'll find lockable zippers that deter opportunistic thieves, materials resistant to cutting or slashing to protect the bag's contents, including your jewelry, and RFID-blocking pockets to keep your personal information secure from electronic pickpockets.
Whether your travels take you to the hustle and bustle of a city or the tranquility of the great outdoors, these bags have got you covered. They instill confidence, letting you focus on the journey ahead, knowing your possessions are well-protected.
7. Versatility
Versatility is the crowning glory of the finest travel bags for men. These bags effortlessly adapt to a broad spectrum of scenarios. Whether you're jet-setting for business, embarking on a dream vacation, or bracing for an outdoor adventure, these bags are your faithful companions.
What sets them apart is their shape-shifting ability. They transform in response to your needs, morphing into a backpack for a casual outing, a duffel for a weekend trip, or a briefcase for a corporate event. This remarkable adaptability makes them an unbeatable choice for the modern, multifaceted man.
Conclusion
The best travel bags for men share several notable characteristics. Durability, the right size, comfort, appealing design, superior organization, high-end security, and versatility are the hallmarks of top-notch travel bags. As you search for your next travel companion, these features should guide your choice. Remember, the best bag for you will seamlessly integrate into your lifestyle, making each journey more enjoyable and stress-free.