Your Fashion or Beauty Photo Shoot in New York City
We have worked with hundreds of designers and fashion and beauty brands over 25+ years. Our high-quality fashion photo shoot service brings out the best of your products.
Our experienced New York City team, headed by Andres Aquino, includes professional models, hair and makeup artists, stylists, photographers and videographers, and editors. State-of-the-art studio or on location.

Models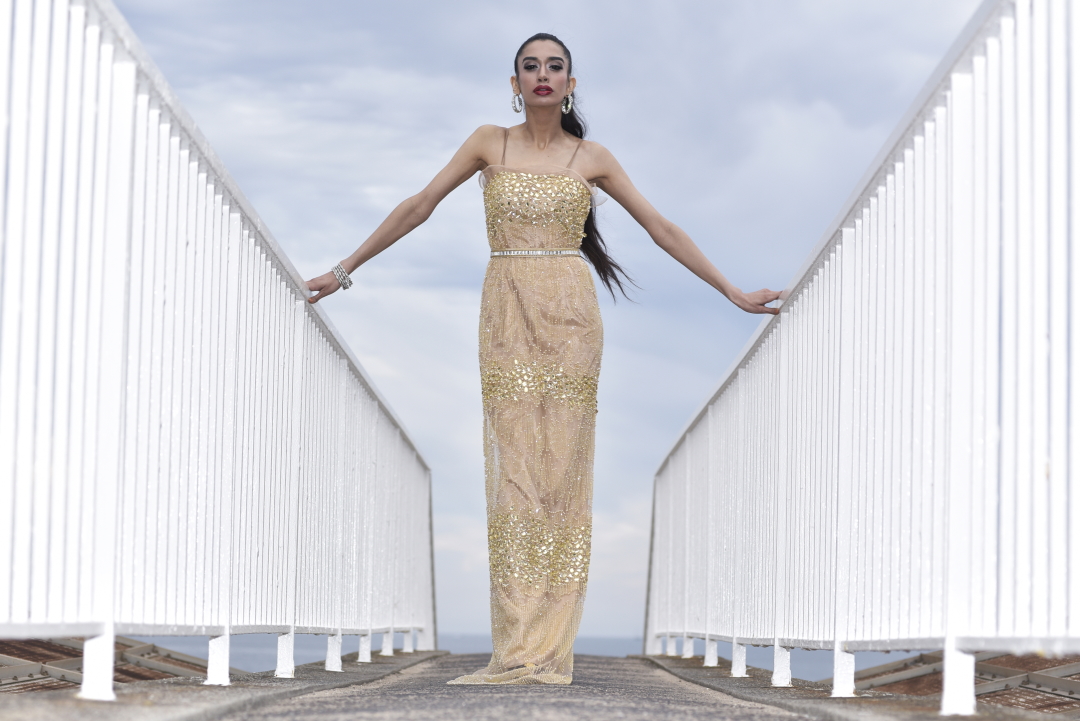 Experienced professional runway and beauty models according to your specifications.
Hair and Makeup



We work with top hair and makeup industry professionals. Recent partners include: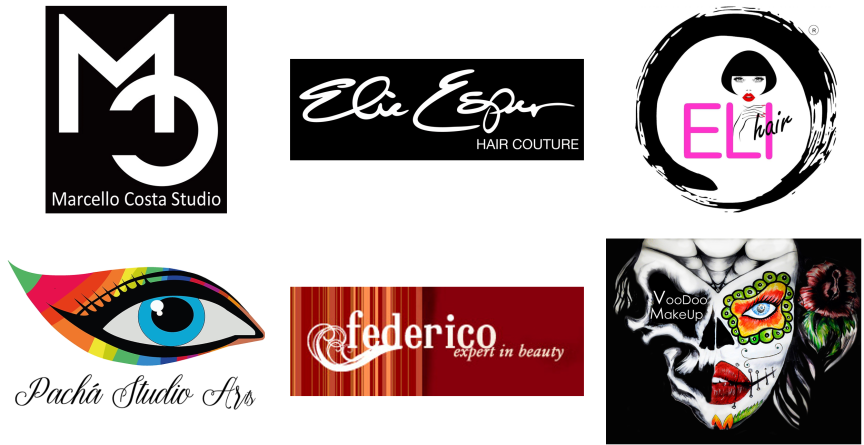 Styling
Impeccable professional styling to bring out the best in your designs and maximize your brand's promotional appeal.
Photographers and Videographers

We work with experienced fashion photographers and videographers for the best results. These professionals cover major fashion events worldwide, and have been published in top fashion publications including Collezioni Haute Couture, Book Moda, Hello! Magazine, LookOnline, Deamina Magazine, Prolific Quarterly, California Apparel News, and many more.
Location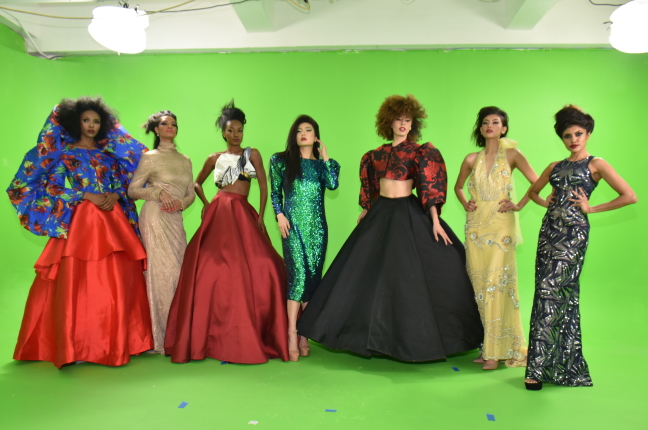 State-of-the-art midtown Manhattan photo studio, including white cyclorama and green screen. Or, do an outdoor shoot in an iconic New York City location. Our professional editors create a high-quality final video for your promotion and marketing, and you also get a large set of high-resolution still photos.
Promotion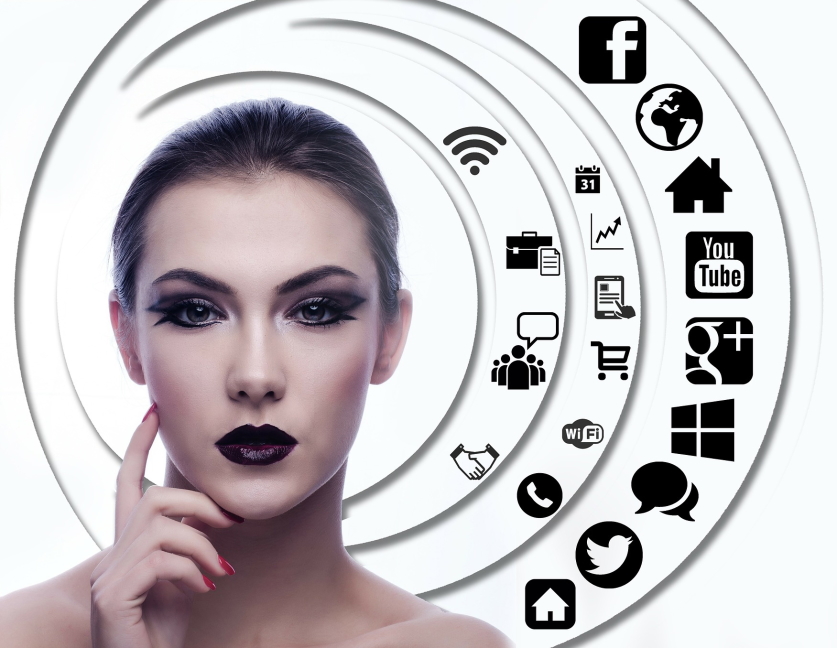 Optional services include:
Social media promotions
Look books
Press release and blog post
E-commerce assistance
Discounts on participation in our live fashion events
Connecting with fashion showrooms, wholesale buyers and celebrities
Your own pop-up shop in NYC
Inclusion in RSVP by Andres Aquino, an exciting new ongoing video series
More…
Ready to get started?
For price and availability, submit the form below.