Tickets to New York Fashion Week

COUTURE FASHION WEEK NEW YORK
Tickets to New York Fashion Week
Top-notch fashion shows and entertainment during
New York Fashion Week
Click a show time for tickets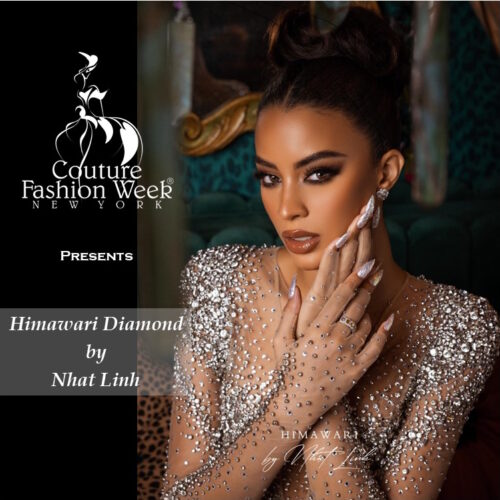 Couture Fashion Week New York presents top luxury jewelry brand Himwarai Diamond by Nhat Linh on the runway in a glamorous fashion show with world-class musical performances.
A favorite of celebs including actress Fan BingBing reigning Miss Universe R'Bonney Gabriel and Vietnamese-American billionaire Mimi Morris. Nhat Linh is the first Vietnamese jewelry designer invited to show a natural diamond jewelry collection at Paris Fashion Week 2023 and her jewelry has been worn by celebrities and VIPs on the world-famous Cannes Film Festival red carpet.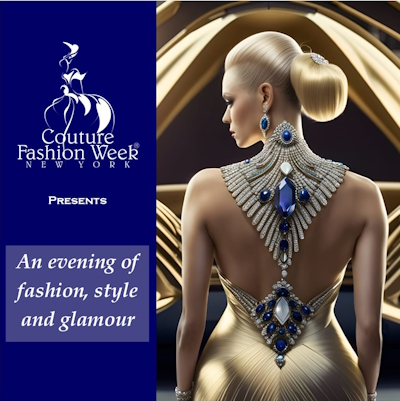 A special evening of fashion, style, glamour and entertainment. Don't miss this unforgettable event from one of New York Fashion Week's top producers and renowned designer Andres Aquino. Musical performers include Cecilia Herrera, Yola Nash, Mia Wallace, Alexandra and Daria Hrabova, and dancer Earthly Augustin.