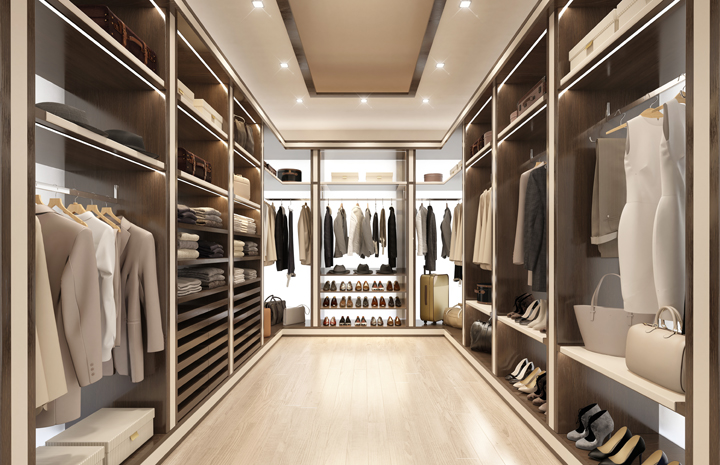 There are just way too many clothing and accessories brands in the market these days. It might take ages to find the best brand that sells everything you seek. It may feel like a needle in a haystack at times. However, if you are looking for something specific, feminine with playful use of space and color, chic, or bohemian, you should shop at Alice McCall dresses and more.
Additionally, designer clothes are worth every penny— made from high-quality materials— and are made to last. So, when you have a collection of these clothes you should wear them the right way and here are the steps to do just that:
You Wear One Brand, Loud And Proud
The best way to pick an outfit for the day is to stick with one brand. It's just easier that way, especially if someone asks you, 'Who are you wearing today?' Instead of naming different brands, you can say I'm wearing this brand. Also, it's essential to know about the brand you are wearing. Just in case somebody asks you about it.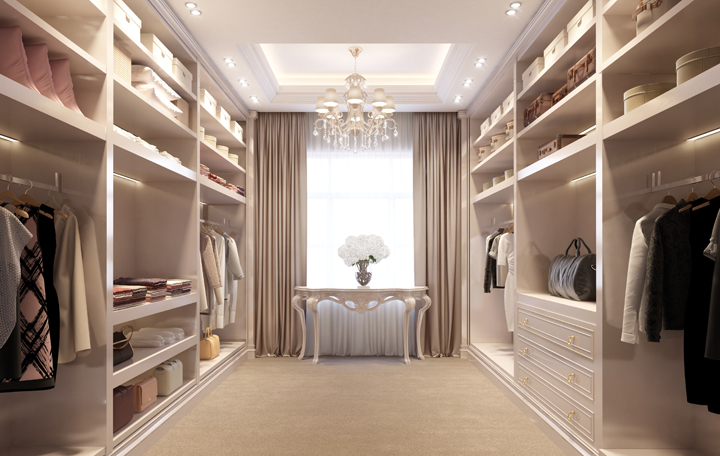 How do you pick an outfit for a day?
Check the weather forecast and decide on a specific look suitable for when it rains or when it's a hot sunny day.
Think about the look you are going for, and consider the activity you will be doing that day. Don't wear something sporty to a formal event or a long gown at a cocktail party.
Wear something that will last you all day.
 You Wear It With Confidence
It doesn't matter if you wear luxury clothes; it will show if you don't feel good in them. How you dress up tells so much about you, how you carry yourself, how you perceive the clothes you're wearing, and how it affects your mood.
So, how do you feel confident in your clothes?
Choose the proper cut and style for your body type.
Wear something flattering that shows off your best assets.
Choose clothes that match your personality.
Walk with confidence. Don't slouch. Keep your head up, always.
Choose clothes that fit you perfectly.
 You Wear It Like It's An Extension Of Your Body
When you think of it that way, you can move without checking yourself in the mirror every five minutes. Think of your clothes as the outer layer of your skin; then you won't be self-conscious.
You Wear It Like An Investment
You bought it for a reason, and it didn't come cheap. You should find a way to ROI (Return on Investment) it. Choose clothes that you can repurpose, something you can wear during the day for work and at night to party. Significant Other clothing and dresses have the kind of clothes just for that. Wear it with conviction like, 'I bought this with my hard-earned money; therefore, I deserve this.'
You Wear It For Yourself
Aside from thinking about it like it's an investment piece, it would be best if you always considered why you bought it in the first place. Perhaps you believe in the brand's vision, mission, and values, or you love their products. Overall, you wear the brand's designer clothes because you love their sense of style and fashion.
Here are a few tips and tricks to style designer pieces:
Know How To Layer Your Clothes: you should know what goes on top of what.
Mix and Match Designer Pieces: if you want to wear plain

clothes

, top them with a textured jacket or cardigan.
Wear The Right Kind Of Shoes: choose something you can wear all day that compliments your entire look.
Accessories Are Key: stick with one kind of jewelry, all gold or silver. Please do not mix them; they won't look neat. But don't overdo it.
Pick a Bag: think about what you'll be doing for the day, and bring all the essentials with you.
Finally, take one good look in the mirror and see if everything matches. Otherwise, repeat the entire process.
Conclusion:
When you wear designer clothes, you'll have to consider a lot of things: if it fits, if it matches your style, if it has the right cut, if you are fond of the color or if you like the texture; but more importantly, is how often you will be able to wear it.
You didn't wear it because you feel compelled by society, but you are wearing it because you love everything about it.
Furthermore, these designer clothes are expensive; therefore, your goal is to get good value for your money.
Author Bio:
Iona I. Lewis is a fashion guru who has a wide collection of designer clothes. She loves fashion week and she is curator.