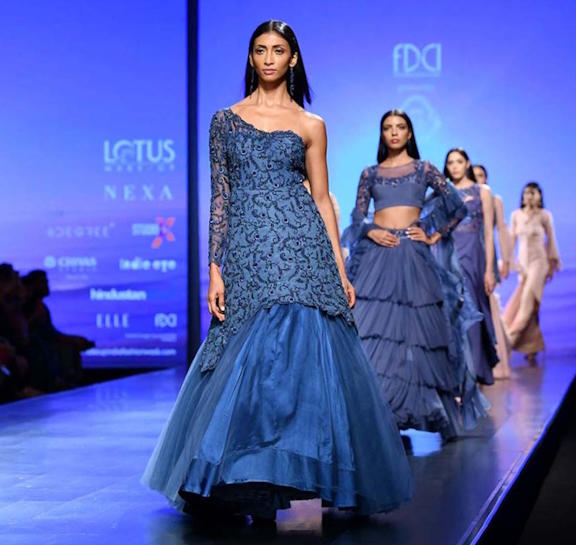 Top Indian luxury fashion brand Karishma Deepa Sondhi (KDS) will present their latest exquisite designs during Couture Fashion Week New York's 38th season during a special Times Square showcase.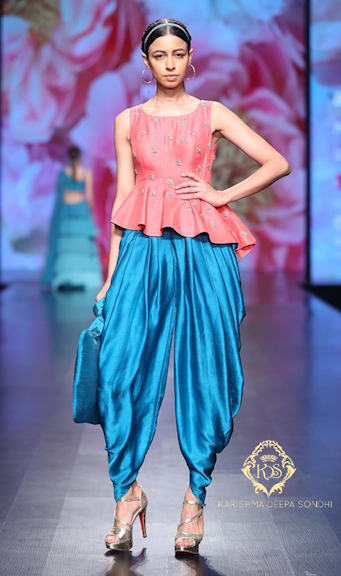 Karishma Deepa Sondhi is a mother-daughter venture. Karishma, who attended the Parson's School of Design in New York, handles designing, and Deepa oversees production, sales, marketing and media. The brand caters to women of all shapes and sizes, with a strong belief that fashion is for everyone, it's fluid and inclusive. In addition to its couture and pret-a-porter creations, KDS is renowned for its gorgeous bridal designs, dressing not only Indian brides, but also European and American brides. The luxurious KDS flagship store in New Delhi caters to an international clientele from the USA, Canada and other countries as well as loyal Indian clients. Its workshop of fifty people includes master tailors, drapers, pattern makers, and embroiderers. The KDS signature style is originality, noted for aesthetically flowing drapes juxtaposed to structured western wear. All designs are impeccably handcrafted, and include all kinds of meticulous embroideries like beads, stones, Swarovski crystals, bugle beads and pearls, creating timeless and collectible ensembles.
Karishma Deepa Sondhi has shown designs on the runway at numerous important fashion events in India as well as Couture Fashion Week New York. The brand is a favorite of many Bollywood celebrities like Bipasha Basu, Mallika Sherawat, Zareen Khan, and more.