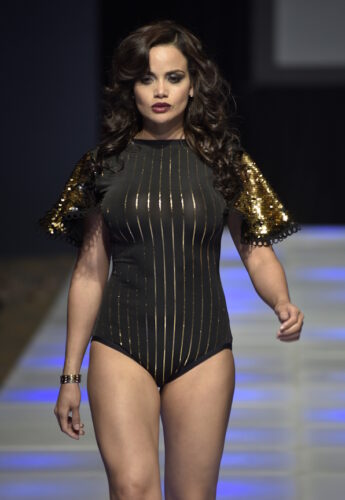 Beachwear has long been a staple of summer wardrobes, conjuring images of sunny beaches and leisurely poolside lounging. However, recent fashion developments have steered this genre into exciting new territories. Today's beachwear is not just about swimwear but a seamless blend of style, comfort, and versatility that carries the modern woman from a relaxing day at the beach to her dynamic urban life.
Versatility is Key: Exploring Multi-Functional Beachwear
The heart of this transformation lies in the versatility of contemporary beachwear designs. No longer confined to the realms of swim and sun, today's beach attire crosses over into everyday wear with ease. Designers are focusing on creating pieces that are as functional as they are fashionable. This includes swim tops doubling as chic crop tops and cover-ups fashioned to work as elegant maxi dresses. The key is in the details – adjustable straps, removable pads, and quick-dry fabrics, making the transition from water to land effortlessly chic.
Style On-the-Go: How Transitional Wear Is Changing the Game
Transitional beachwear is redefining what it means to be stylish on-the-go. The modern woman's lifestyle demands clothing that can keep up with her pace, and this is where transitional beachwear shines. It's about creating a wardrobe that is adaptable, taking her from morning swims to evening outings without the need for a complete outfit change. These pieces are designed to be mixed and matched, offering endless possibilities for creating unique and personal styles.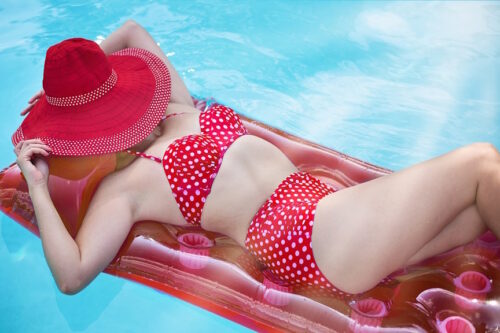 From Beach to Brunch: The Rise of All-Day Swimwear
One of the most notable trends in this area is the emergence of women's swim shorts. These versatile pieces are the epitome of all-day swimwear. Perfect for a swim, they also pair beautifully with a breezy blouse for a casual brunch look. The appeal of women's swim shorts lies in their combination of practicality and style – offering coverage and comfort while maintaining an aesthetic that's fashionable enough for social engagements beyond the beach.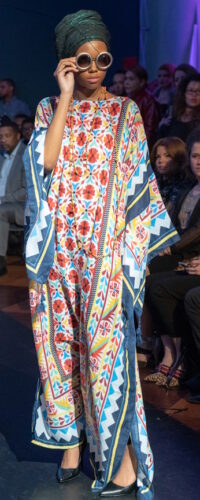 Color and Pattern Trends: What's Hot in This Year's Beachwear
This year's beachwear is all about bold colors and playful patterns. From tropical prints to classic nautical stripes, the options cater to every taste and personality. Vibrant hues are making a big splash, reflecting the joyful spirit of summer, while pastel shades offer a subtle nod to sophistication. These trends are not just about making a fashion statement; they're about expressing individuality and joy through clothing.
Size-Inclusive Styles: Celebrating Diversity in Swimwear Fashion
Another significant advancement in the world of beachwear is the commitment to size inclusivity. Designers and brands are recognizing the importance of catering to all body types, ensuring that everyone can find swimwear that makes them feel confident and beautiful. This inclusivity is not just about offering a range of sizes but also about designing pieces that flatter various body shapes, celebrating diversity in fashion.
Mix and Match Magic: How to Create Multiple Looks from Single Pieces
The real charm of transitional beachwear lies in its ability to offer multiple looks from single pieces. A swimsuit can double as a bodysuit, paired with a skirt or shorts for a night out. A kaftan can be dressed down for the beach or dressed up for a dinner date. This mix-and-match approach not only offers versatility but also promotes a more sustainable fashion ethos, encouraging consumers to buy less but wear more.