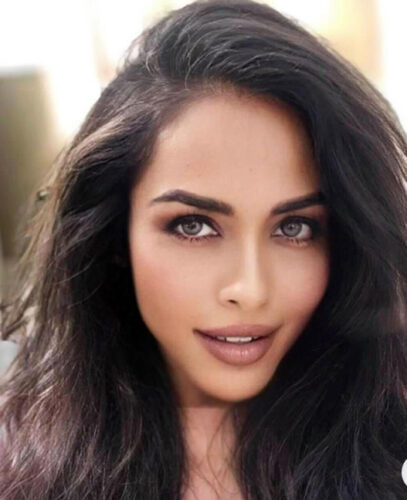 Couture Fashion Week NY producer Andres Aquino is pleased to announce Juanita DeSilva is the winner of the latest online People's Favorite Contest. Juanita is a rising star: producer/actress of film, theater and TV, as well as a model, dancer and choreographer. A native of Sri Lanka, now a US citizen, Juanita has an extensive theatrical background and a degree in business, among other achievements, not the least of which is being the proud mom of 3 boys. She has appeared in TV shows such as Ballers, Code Black, Scandal, Criminal Minds and Veep, as well as the films Scorpion Girl: The Awakening, Switched, Wine Tasting, Cyber Café, Annabelle Crane and I Am Sorry. She is currently busy working on film projects.
"Congratulations, Juanita!" says Andres Aquino. "We look forward to seeing you on the cover of Italy-based international publication Deamina Magazine, and in other editorials." As the overall People's Favorite Contest winner, chosen by online voters,  Juanita will also receive a special set of beauty products from BWOW Cosmetics from London, and more.
Visit Juanita DeSilva on Facebook.