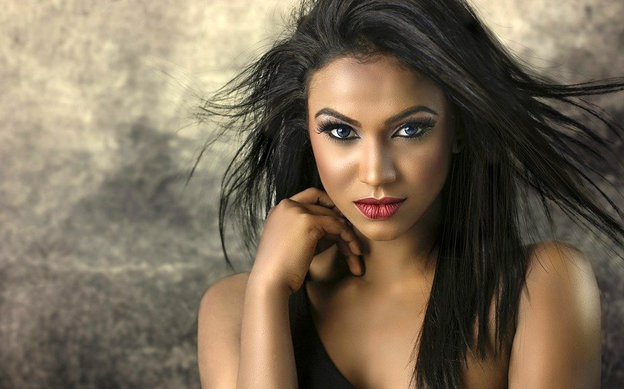 Self-portraits define a person and create the first impression that online users apply to determine whether to follow or subscribe to a business. While a portrait with quality makeup can impress and fetch you more followers, a plain old selfie will have the opposite effect.
Thus, it is essential to customize your selfies with the latest makeup ideas, especially if you intend to use them in your business portfolio. If you want to add a touch of creativity to your self-portrait, we have outlined the top five makeup ideas to get you covered. Check them out.
1. Take Portraits In Natural Light
Artificial lights tend to alter the original color of the subject. If poorly used, they may end up making your makeup, skin color, and texture less flattering. Taking your portraits in natural light will help you avoid the frustrations that may result from the use of artificial lights.
For quality images, you need to capture the selfies in an open scope while ensuring that the light hitting your face is soft. By so doing, you will give your image a glowing face, sparkling eyes and add some light to the background. This blend of actions will add natural glamour to your makeup.
2. Concentrate With Bold Colors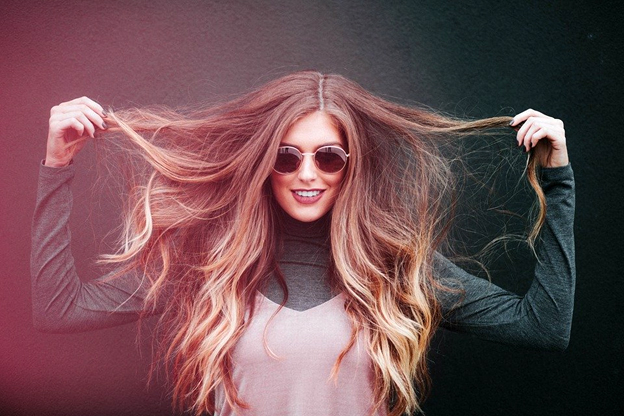 Cameras are not 100% accurate, and in most cases, they tend to produce discolored images. The only viable solution to this problem is using bold makeup colors to give your portrait a perfect and youthful look. However, you don't have to apply dark green shadows on your eyelids or blue lipstick. Some colors can be a big turnoff, especially on business websites. Just remain simple with bold but attractive colors.
For instance, you can improve your facial looks by using simple mascara makeup and red lipstick. Alternatively, you can add eyelashes and lipstick on existing portraits in your handset using the selfie editing apps. You don't have to be skilled to use the apps. Rather, reading various guides on how to add eyelashes to facetune photo and perform other applications can take you through the photo-editing process successfully.
The use of the online apps will save you from the burden of taking photos every time and still give you the most desired portrait makeup results.
3. Make The Portraits As Natural As Possible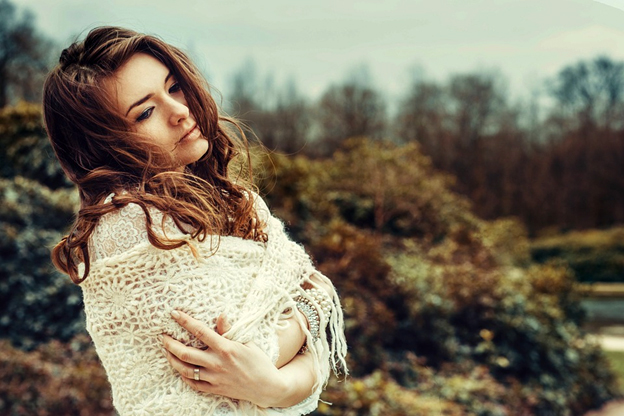 Though foundation can help enhance your looks, too much of it will give your portraits a more textured and perfect look with a less natural feel. As professional photographers do, you should use a foundation that hides fewer details of your face/ body to give your portrait a more natural look.
You can seek advice from a professional makeup artist if you don't know what type of foundation you can use to accentuate your authentic natural look. It can be easy to achieve your portrait goals with a natural-looking portrait as more online users will find it attractive.
4. Use A Translucent Powder To Create A Matte Effect
Although natural light is the best for naturally looking portraits, it can make you sweaty and give your images a shiny effect. Applying a thin layer of translucent powder on your face can help eliminate sweat and keep makeup intact. If you have oily skin, the powder will give your skin a dry and even look for great images.
5. Ensure Your Outfit And Reflectors Complement Your Makeup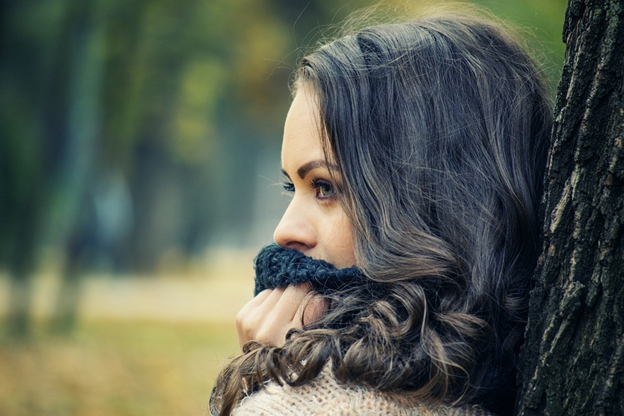 Indeed, you will concentrate less on the outfit while taking your portrait. However, a significant part of the outfit will appear in the portrait most times. And, if the outfit color is too bold, it may clash with the bold lipstick or other makeup, creating an unflattering look. That said, you should stick to a simple outfit that won't interfere with your natural look or bold makeup.
On the other hand, reflectors can help eliminate dark circles like sweat if positioned well while taking the portraits. However, a wrong reflector color can badly impact your makeup and make your portrait less appealing. You can always consult a professional makeup expert on which reflector colors are ideal for your makeup.
Conclusion
Quality portraits can create a good first impression. They can also aid in attracting more follower and leads to your site. With the above tips, you can generate quality portraits and make your online journey a success. However, the tips are not exclusive; you can combine them with your own  custom photography skills or third-party insights to develop more quality portraits.