It is sometimes difficult to accessorize. Choosing the right accessories for your outfit can be challenging. You want to enhance and emphasize your look, but not overdo it. There are suddenly many more factors to consider when it comes to an outfit when jewelry, shoes, and handbags are included.
Adding accessories isn't a science, but you can keep a few things in mind to make it easier. The key to accessorizing a dress is to find accessories that complement your look and make it complete.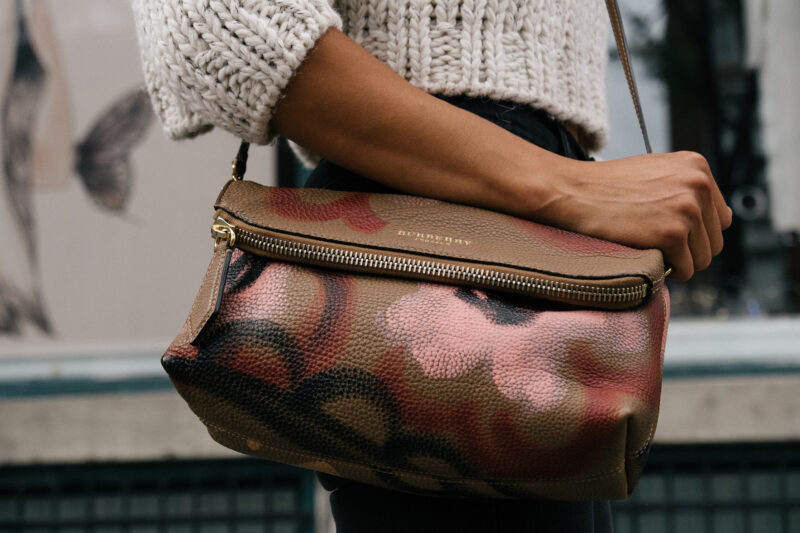 Consider the proportions.
Having a balanced look is very important. You need to consider appropriate proportions even when choosing accessories. You should not wear too many large pieces if you are petite, and the opposite is true if you want to appear taller.
Your accessories should in turn balance each other. You might want to avoid going overboard with your accessories when wearing large earrings, for example. Stick with one or two statement pieces. You can do much with a cami dress, so there's a lot to play when it comes to proportions.
Keep it simple.
It might be helpful to stick to a certain theme so that your outfit looks harmonized rather than distracting. There are many ways you can do this, from something simple like "Blue", to something larger like "Marilyn Monroe inspiration" or "Surfer Girl".
Whatever you choose, or how you interpret a look, the point is:  we want our accessories to look balanced and to complement one another. As you get ready for the day, you can put some thought into a particular style or 'look' to give you some direction and add some fun to the process.
Choose accessories in colors that suit you.
Style experts advise us to wear no more than three to four colors in our outfits. Despite the fact that most accessories tend to be a little more subtle so you can experiment more with color, this principle still needs to be kept in mind. Here are some options:
Use accessories that coordinate with the colors of your outfit, such as a blue bracelet with a blue skirt.
You can play up a basic outfit with accessories in a bold color: for example, a black dress with red earrings and red heels.
Only wearing gold and silver jewelry. Don't you think so? You should consider your own skin tone to determine which suits you best!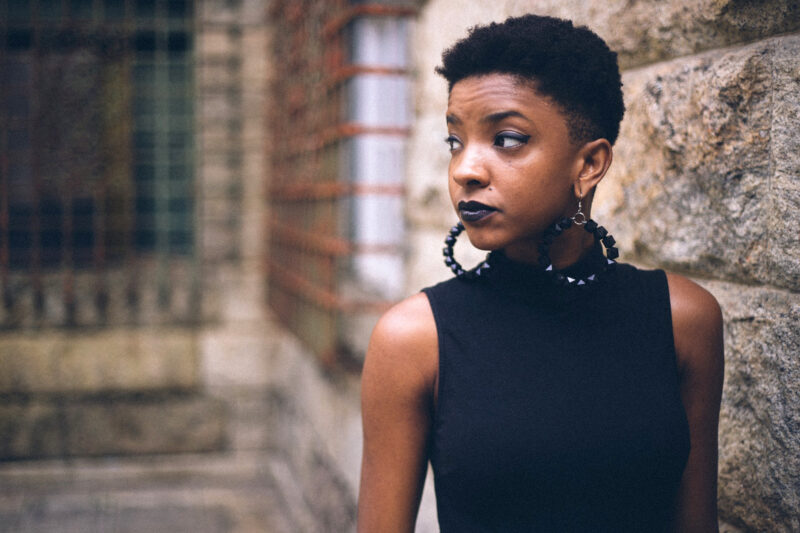 Select a focal piece.
It's best to choose only one focal point in your outfit so that it looks well-planned. You can make an outfit look rushed and gaudy by pairing many bold pieces together. Your jewelry has the potential to overwhelm your outfit rather than complete it.
If you were to think about your main jewelry types you would consider earrings, necklaces, bracelets, and rings. You should choose at least one statement piece of jewelry for every outfit.
It is best to spread out your statement pieces if you choose two. It is therefore advisable not to wear earrings and a necklace with bold patterns. Your outfit will feel unbalanced if you overpower the top portion.
Choose bold earrings and a simple necklace for a balanced look. When wearing two pieces, bold earrings look good with a bracelet and ring that are larger. One piece of jewelry should be the focal point while other jewelry should complement it.