11 Reasons to Participate in Couture Fashion Week New York
by Producer Andres Aquino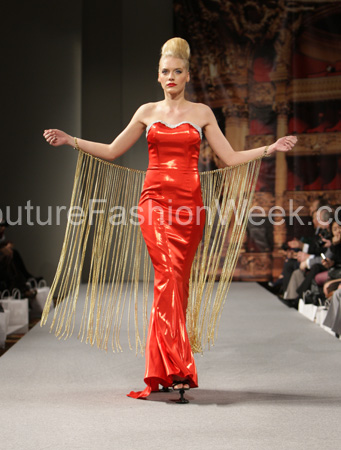 1. CFW was the first to introduce an organized, professional, international couture and luxury designer event in New York.
Bringing new and seasoned designers from countries around the world.
2. First to introduce professional entertainers on a regular basis as part of New York Fashion Week.
Ranging from opera to Broadway tunes, from ballroom dancers to street dance.
3. First fashion event to feature fine art exhibits as part of the event on a regular basis.
Showcasing established painters, sculptors and craft artists.
4. First to make fashion shows accessible to consumers who buy clothes, not just "industry insiders."
Prior to CFW, New York fashion shows were limited to "the industry," leaving consumers–the very people who buy luxury garments and accessories–out in the cold.
In addition to the press and fashion buyers, CFW allows a number of tickets for each show to be sold to consumers.
Tickets can easily be purchased online on a first-come, first-served basis. Everyone can get a good seat and enjoy the shows.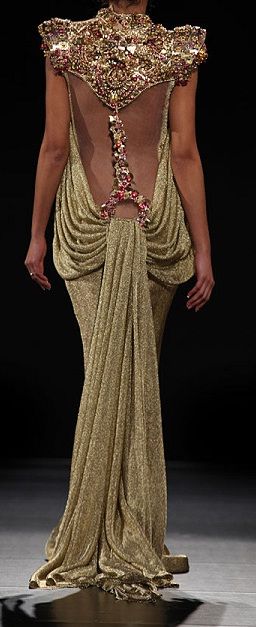 5. First to create a prestigious and friendly atmosphere for press, fashionistas and designers.
Attendees have the opportunity to meet press and designers by appointment to get custom-made garments, or to place orders for their boutiques.
In the past, the press was treated poorly. CFW has continuously shown appreciation for the press and attendees can easily meet editors and photographers at parties and get-togethers.
6. First to introduce a full range of models from different countries and ethnic groups.
Including Asian, Latin American, African, East European and others representing the diversity of New York City's melting pot.
But not only has CFW revolutionized the industry by breaking the barriers of just one ethnic group.
It also introduced the concept of healthy, fit, and even curvy models, moving away from traditional super-thin models, creating a positive image for young girls everywhere.
7. First to create fabulous parties accessible to both consumers and members of the industry.
Attendees can enjoy parties with models, designers and press that used to be reserved for fashion industry insiders only.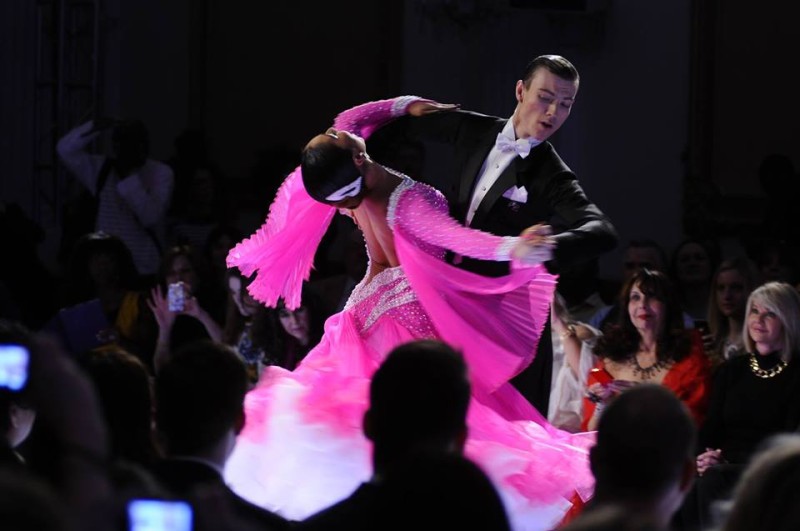 8. First to provide a consistent unique experience ranging from General Seating to Platinum VIP.
Including guaranteed seats, gourmet dinner, lavish parties, red carpet photo-ops and special fashion tours. Each attendee has a good view of the shows.
9. CFW shows are centrally located in Times Square.
Easily accessible from anywhere by train, bus or taxi. It's a location where fashion meets entertainment: right next to the Fashion District, Theater District and Restaurant Row.
10. CFW is a hair and makeup trend-setter.
An amazing team of top makeup artists and hair stylists create unique artistic looks for each collection, setting trends that later appear in publications and other shows around the world.
11. CFW is in its 21st season of successful fashion shows.
Established in 2005, the event has continuously featured two major seasons: Spring/ Summer and Fall/ Winter.
The event is recognized around the world and is featured in magazines and media on all continents. During the event, a large billboard in Times Square shows beautiful images from both designers and sponsors.