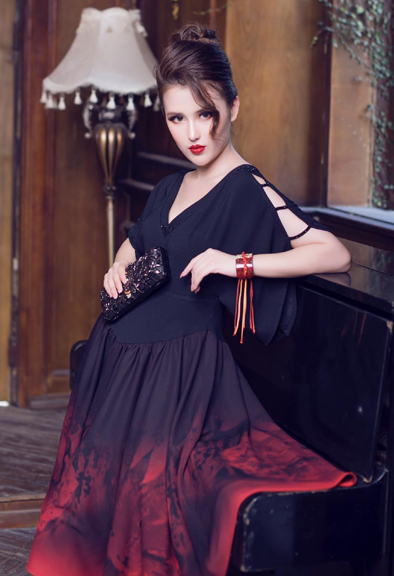 Award-winning celebrity fashion designer, Do Trinh Hoai Nam, will present his latest collection entitled "S Vietnam" at Couture Fashion Week New York's 30th season. Marking the designer's second appearance at the prestigious event, the highly-anticipated fashion show will be held on the opening day, at 8 pm on Friday September 6, 2019 at the 4W43 Building, 4 West 43rd Street (at Fifth Avenue) in New York City.
A native of Vietnam, Do Trinh Hoai Nam, is one of the top talented successful fashion designers in his country, making fashion history. His trademark D&T Brand (D&T Expand Product Fashion & Research Company Ltd.) was launched over 20 years ago. He has a flair for the dramatic and his signature style focuses on elegance and beauty, with meticulous attention to every detail.
The "S Vietnam Collection" is inspired by the rich Vietnamese cultural heritage and historical landmarks such as Turtle Tower – Hoan Kiem Lake, The Imperial Citadel of Thang Long, One Pillar Pagoda, The Temple of Literature, The 7th Wonder of Ha Long Bay, The Northern Vietnam Terraces, Hue Citadel, Hoi An Old Town, My Son Sanctuary, and more. The collection, named for the "S" shape of the peninsula nation on the world map, represents a historical and magical story about Vietnam: the country, culture, people and breathtaking attractions.