A fashion event is one of those shows that are pleasing to go to. Especially for fashion enthusiasts, there's something about these events that make them attractive and well attended. There's a good reason fashion weeks in some countries exist, and that's because many people simply love fashion. From the glitz and glamour to the makeup, shoes, jewelry, and clothing to the appetizers and wine, people can't get enough of these events.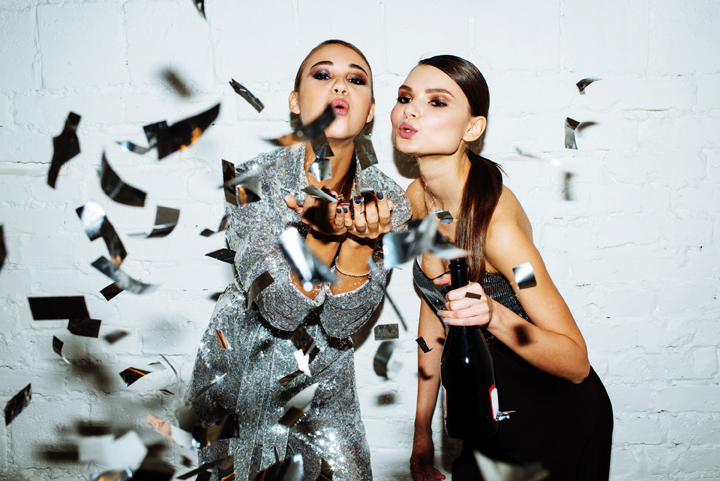 If you're planning on staging your own fashion show, this article is for you. Ensuring your fashion event will be a success won't be easy—you need to put in a lot of hard work. It's not something you've thought about one day and then wing it the next. You need to have ample preparation to ensure nothing goes wrong on the day of the event. If you don't know where to start, here are five key tips to be successful in organizing your fashion event.
Secure The Venue
The first step to hosting a successful fashion event is to secure your venue. What's an event without a venue? You don't want to put off this task as you'd never know if somebody else would be booking on your desired date. The earlier you can reserve your venue, the better. Try to browse for venues online, like on The Vendry and similar sites, where you can check the venue's details and description, send inquiries, and read customer feedback.
When choosing a venue, one of the most important factors to consider is the size. Your venue has to accommodate your fashion event comfortably. If you plan to set up a stage or runway, you need a venue that will allow you to install one. Also, think of other basic amenities, like bathrooms and rooms for your dressing area, and check whether they can be provided. Inquire, too, if they have enough lights, speakers, and other equipment for your sound system.
Identify Your Purpose
Different brands or event organizers have their respective reasons for hosting a fashion event. Whatever your reason is, use this as your motivation to keep going, especially on days it seems impossible to make your show a success. Your purpose is also what will set your fashion event apart from others.
So as you get your plans off the ground and start planning your fashion event, try to identify what your purpose is. Some of the most common reasons are:
Raising money for charity
Showing a designer's latest collection, for example, their newly released

spring

, summer, autumn, or winter wear
Increasing awareness for a cause
Launching a new fashion product or business
Select Your Theme
A fashion event's theme will most likely depend on the designer's collection or the products you're promoting, particularly their aesthetics and style. The key here is to achieve a well-curated, coordinated, and elegant show that pays attention to key details from start to finish.
You wouldn't want to settle for anything less. As much as possible, you want to create that wow factor in the eyes of your event goers. This is important so you can create a buzz both offline and online.
Choose Your Models ASAP
A fashion event wouldn't be a fashion event without the models as they're the ones to wear the clothes and promote the products you're introducing to the market. So once you've settled all the details about your fashion show, it's time to cast your models.
This is a crucial step, so it has to be done accurately and as soon as possible. The models can make or break your event. They hold the key to whether the designs and products you're introducing will be brought to life.
Choosing your models as soon as possible gives you enough time to get the casting done. This way, you don't have to rush and settle for models you don't find fit to wear the brand you're representing just because you didn't have enough time to prepare. But while you're doing the casting, don't forget to ensure everything is clear when it comes to the models' fees and wages.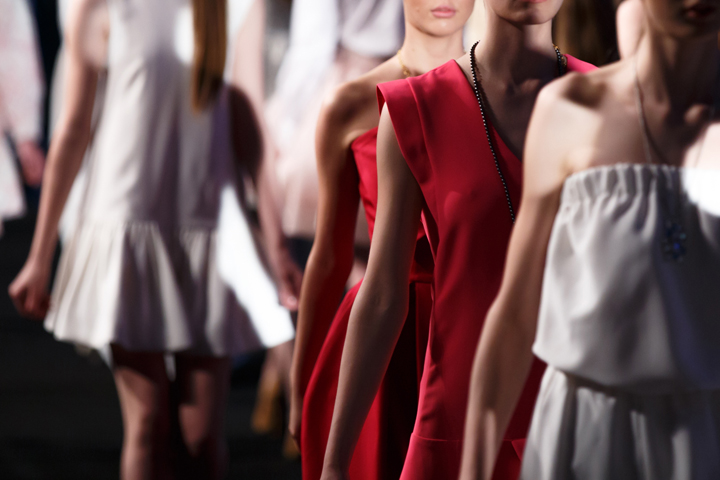 Market And Promote Your Event
To get the word out about your fashion event, you have to promote it. The event won't make a mark in the fashion world if you aren't able to attract your target attendees. As soon as your details are final, that should be your go signal to start advertising and spreading the word about your event.
Conclusion
When all is said and done, the main objective of why you're setting up a fashion show should be achieved. Whether it's to present a new collection or market new designs and products, a successful fashion event is also a good marketing stunt. But no successful event was ever planned overnight. It entails long hours of brainstorming and planning to make it a success. The tips above will help get you started.