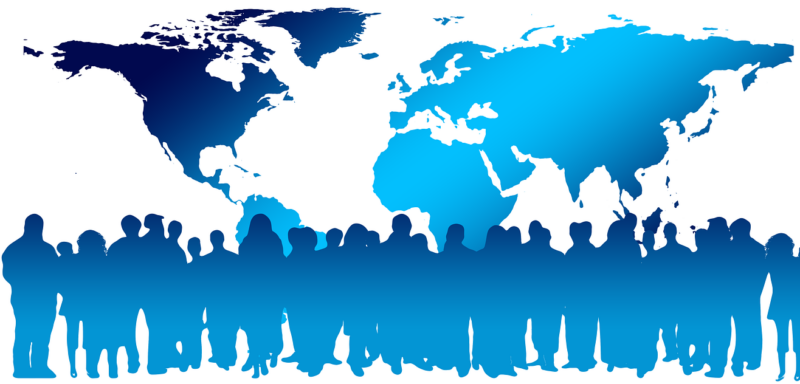 Andres Aquino, founder and producer of the highly successful Couture Fashion Week New York event, is pleased to announce the launch of the People's Favorite Online Model and Dance Contest. The global online contest includes four categories: Fashion Model, Fabulous Face, Fit/Bikini Body, and Dancer. The contest is a great way for contestants to earn money and prizes. Winners are determined by online votes.
"In this challenging time for all of us, we are excited to be able to offer an opportunity for models and performers to promote their names and brands to a global audience in a different way, while earning money and vying for some great prizes," says Andres Aquino.
The People's Favorite Online Model and Dance Contest continues to sign up both contestants and sponsors, including BWOW Cosmetics, QPhone 3-D Smartphone, the Global Short Film Awards, and Deamina Magazine which will feature the winning fashion model on its cover in an upcoming issue.
To enter the contest, cast votes and see more information, visit AndresAquino.com/contest
Sponsor information available on request.