A tunic is one of the most versatile items of clothing you can own. And there is a wide variety of different designs, lengths, and fits available. Check out the following tips so you can pull off wearing your tunics effortlessly.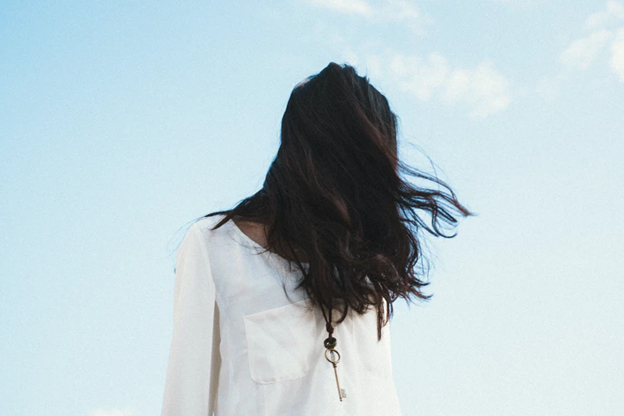 Layer and Tuck
Figure-flattering and sophisticated designer luxury tunics can turn an everyday look into a statement. You can easily layer a tunic with a top and have the tunic untucked or strategically tucked-in to accentuate the part of your body you want to focus on. There are no steadfast rules. It's all about what works for your body shape. So, be creative! Tunics are great to layer with long cardigans or cropped jackets on top.
Accessorize
Layering doesn't just include other items of clothing. You can add accessories like long scarves and hanging necklaces to add more depth to your outfit. A chunky statement necklace is ideal for simple boat neck tunics. If you prefer V-neck or scoop tunics, then a scarf looped around your neck or gently draped over your shoulder works really well.
Choose the Best Neckline for You
If you are petite, high-neck tunics are the way to go. But if you have a large bust, V-neck and scoop-neck tunics will complement it well.
Choose Curved-hem Tunics for Fuller Figures
Regardless of your size and shape, tunics with curved hems are very flattering. But curved-hem tunics look especially lovely on ladies with fuller bottom halves.
Accentuate Your Waist
By wearing a tunic that is nipped in at the middle, you can accentuate your waist. Alternatively, you can wear a belt with a billowing tunic to achieve the same effect. Belts also help to keep full-figured silhouettes from swallowing your shape. Braided belts are perfect for tunics that fall straight and have little shape, and wide belts help to make you look slimmer.
Pair Your Tunic with Fitted Pants
A tunic adds volume to your upper body, so you need to avoid wide-leg pants or jeans because they will add bulk to your lower body. The best leg-wear to pair with a tunic is leggings, chinos, tapered trousers, or other slim-fit pants. The combination will make your style look casual yet polished. And it will keep your figure in proportion and balance your silhouette for a flattering effect.
Choose a Tunic for Your Specific Body Shape
There are a wide variety of tunics available, so it's simple to find the best type to compliment your body shape. For example, if you are:
Pear-shaped, look for a tunic with a slight taper at the waist, a wide neck to broaden your shoulder, and side vents to prevent the tunic from clinging to your rear or thighs.
Hourglass-shaped, find a fitted tunic to show off your body. Sleeveless tunics are also excellent choices for women with hourglass figures.
Apple-shaped, choose a tunic that is not too long and has a nice V-neck so that the focus is on your legs, neckline, and face. And choose a

dark-colored

tunic or a tunic with a small pattern to create the illusion that you are smaller on top.