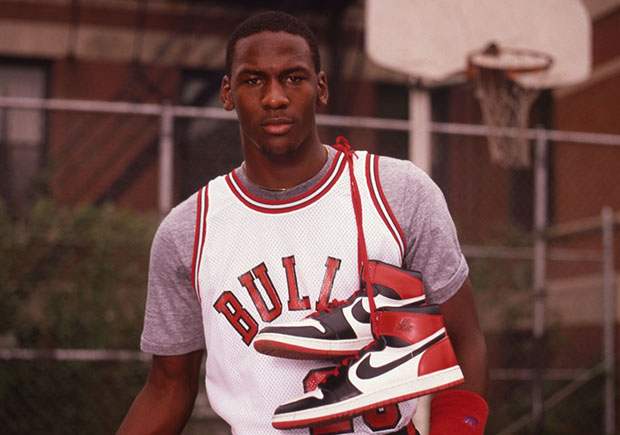 Many of the world's most famous athletes also love the world of fashion. This is why you will see a variety of fashion lines that are owned or designed by top sports stars.
The following are some of the players who have created their own clothing lines and made a success of it.
LeBron James
This NBA player joined forces with Nike in a deal that has been massively successful for both parties. It was reported that sales of the LeBron James sneakers brought in $400 million in revenue in 2015. This level of sales led to him signing a lifetime deal with Nike later on in the same year.
Some reports suggest that the Los Angeles Lakers forward could earn as much as $1 billion from the deal.  When he first turned pro, a bidding war between Nike and their main rivals meant that he was able to get around $90 million on his first deal. Since then, James has produced hugely successful activewear and sneakers with the brand.
Serena Williams
Possibly the greatest tennis player in recent history, Williams has won 23 Grand Slam titles and was ranked as the world number one for a total of 319 weeks. Given the incredible success of her sporting career, it is no surprise to see that she has signed numerous endorsement deals over the years.
In terms of the fashion world, Williams has launched a number of lines, including Aneres and Serena. Most recently, the S by Serena collection is a sustainable clothing line that features a wide range of sizes and that has been inspired by 90s street wear.
Russell Westbrook
Another NBA player who clearly has an eye for fashion, Westbrook has had a hugely successful career in sport. He is a nine-time NBA All-Star and the most valuable player for the 2016-17 season who is well-known to BetAmerica.com basketball betting fans for his triple-doubles. He loves fashion too, and has signed up for many clothing endorsements.
The Houston Rockets point guard has a lucrative deal with the Jordan Brand, but also works with Kings & Jax Boxer Briefs. In addition, Westbrook is a Marketing Creative Director with the denim brand True Religion. Perhaps his most significant move was the creation of the Westbrook XO Barneys' collection that was launched in Paris.
Roger Federer
This Swiss tennis player has won 20 Grand Slam titles during an extraordinary career, an impressive haul that no other male player has ever reached in the history of the sport. A huge array of endorsements also make him one of the best-paid athletes on the planet, with many of the deals focusing on his elegant, stylish image.
His most eye-catching fashion tie-in is the one he signed with UNIQLO. His New York 2019 collection for this brand contained a selection of varied sportswear such as shorts, caps, and t-shirts. It was reported that he will earn $300 million over 10 years from this deal.
Cristiano Ronaldo
One of the most famous soccer stars on the planet, Cristiano Ronaldo launched his CR7 brand of clothing in 2006, in his hometown of Funchal (Madeira, Portugal). The business grew and two years later he was opening another store in the Portuguese capital, Lisbon. In 2013, the athlete partnered with New York fashion designer Richard Chai, launching a line of socks and underwear.
The Portuguese 5-time Champions League winner has expanded the brand to the design of shirts and footwear. In 2015, he also launched a fragrance called "Legacy". This is just one of the many investments Ronaldo made during his career, as he also co-founded a chain of hotels with the company Pestana, present in Funchal and Lisbon. The CR7 Pestana hotels have plans to expand to Madrid this year.
Michel Jordan
Jordan became the very first NBA billionaire a few years ago, as the cash he rakes in from multiple endorsements has dwarfed the amount that he earned from playing contracts. Now retired from the game, he is widely considered to be the best basketball player the world has ever seen.
Of course, Air Jordan was one of the first and best-known fashion brands based on a sports star. These sneakers were launched in 1994 and are still hugely popular. Indeed, the success was so great that Nike decided to make the Jordan Brand, with several other top athletes signing up to it.