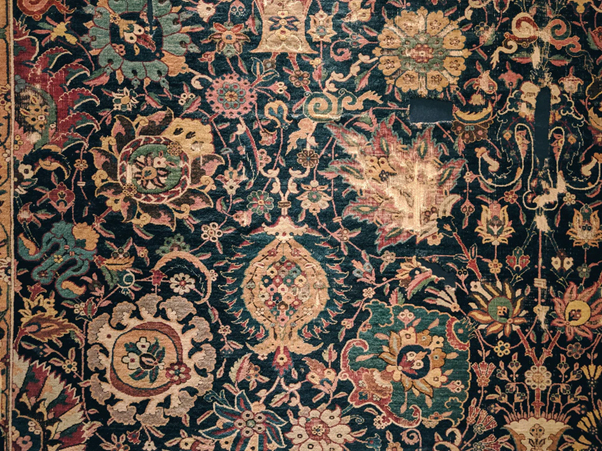 Besides being elegant home decorations, rugs are also a form of investment, and you must take care of them to preserve their beauty. Cleaning a rug may seem a bit difficult. It's heavy, dusty, and dirty at the same time. However, cleaning it does not always have to be too hard. Little did you know that it only needs serious effort and a bit of time. Maintaining a rug will not only keep it clean, but also increases its life expectancy. Your rug has the power to remain elegant and show its true beauty for many years to come.
To learn more about how to take care of your rug, here are some useful tips to keep your rugs elegant as possible.
Clean It Regularly
There are times that cleaning a rug needs professional help, but you can also contribute to the cleaning process yourself. According to our colleagues at Oriental Area Rug Cleaning New York, you should vacuum your rug regularly. It will eliminate any dirt and dust trapped inside the fibers. Plus, it will also remove allergens.
Rotate It Once a Year
Rug quality deteriorates over time due to the sunlight and the amount of foot traffic it takes. However, it is your job to ensure that the wear is perfectly even. If not, your rug will look uneven, run down and messy. To prevent that from happening, most experts recommend you rotate the rug once or twice a year to ensure that the wear is not in just one area only.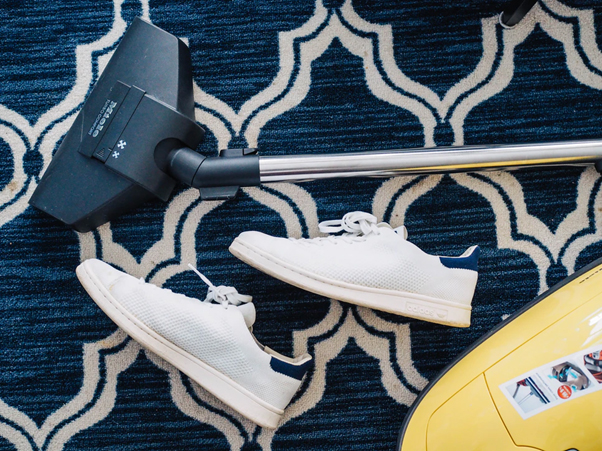 Clean Immediately
If you accidentally spill something on your rug, even if it's just a small amount of juice or any liquid, or your visitor spills their coffee or tea, you need to clean it right away. Depending on what type of liquid was spilled, there are different cleaning styles you could definitely use. You may use a towel to dry off the spill. Then use a mild soap with warm water to remove the stain and clean it. If the stain can't be removed on the spot, it is best to bring it to a professional cleaning service for help.
Do Not Apply DIY Tips
Thorough cleaning of a rug is best handled by professionals because they have the right tools and knowledge to get it properly cleaned. It may be tempting to apply different cleaning hacks you find online, but that can do more harm than good. It can damage the fibers in your rug. Avoid using any chemicals or even natural cleaning solutions that you are not sure of to avoid causing any damage to your precious rug.
Keep your rugs in perfect condition. Follow these useful tips if you want your rug to maintain its beauty for many years to come. If you are not sure how to clean it, ask for professional help immediately and avoid doing any online hack as it can ruin the quality of your rug, and it is the last thing anyone wants to happen with their precious rugs.