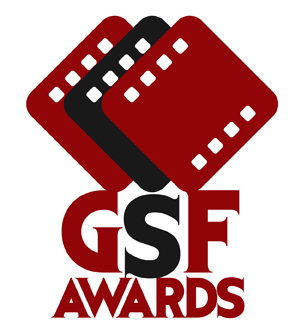 Global Short Film Awards in Partnership with Couture Fashion Week
Calling All Indie Film Buffs!

Brought to you by Andres Aquino, founder and producer of Couture Fashion Week. Enjoy highly creative, imaginative and thought-provoking works selected from 1,400 films from 81 countries. All award-nominated films are under 15 minutes. Categories: Animation, Documentary and Feature. Attend one or more film screening sessions, or make a fabulous film lover's day of it and attend all the day's screenings.
WHAT: The Global Short Film Awards Festival.
WHEN: Thursday April 28, 2016. *NOTE DATE CHANGE*
Screenings at 1:00 pm, 3:30 pm, 6:00 pm and 8:30 pm.
WHERE: Bow Tie Chelsea Cinemas, 260 West 23rd Street, New York City.
AFTER-PARTY details TBA.
CLICK FOR TICKETS $20.
Click to see the award nominated film screening schedule.
Join the group to see trailers and more info.
Awards for winning films will be presented during the Cannes Red Carpet Fashion & Film Awards on May 21, 2016 in Cannes, France on the fabulous French Riviera. Click for tickets to the Cannes event.
More information: www.GlobalShortFilmAwards.com