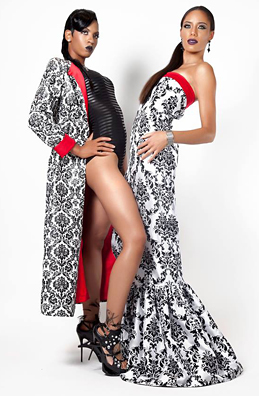 In her premiere appearance at Couture Fashion Week, designer Gwendolyn Wilson will present her latest collection under her ETAMIB label on the runway at 4:00 p.m. on Thursday September 5, 2013. The fashion show will be held in the Grand Ballroom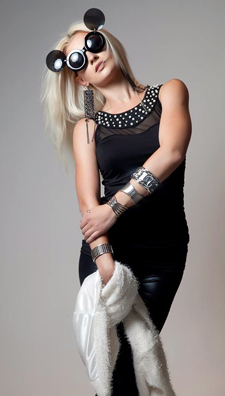 of the landmark New Yorker Hotel, 481 Eighth Avenue, in the heart of New York City's Fashion District.
Gwendolyn Wilson holds a BS degree from Virginia Tech, and has been a fashion designer for more than 3 decades. Her distinctive clothing line is called ETAMIB, which stands for Everything About Me Is Beautiful. Her beautifully constructed, high quality and stylish garments appeal the fashion lovers of all shapes and sizes.
"I love fashions that are elegant," says the designer. "I love for my garments to flow down the runway. This collection will focus on runway glamour -- classic lines with an elegant twist." Ms. Wilson's collection will feature a mixture of fabrics, as well as crystal and gemstone embellishments.
Visit the designer's website for more information: www.etamib.biz
---