Acclaimed fashion designer Cory Dung Tran will present his latest inspired collection at Couture Fashion Week in New York City at 6:00 pm on Sunday September 8, 2013. The much-anticipated fashion show will be held in the Grand Ballroom of the landmark New Yorker Hotel, 481 Eighth Avenue in the heart of the city's Fashion District.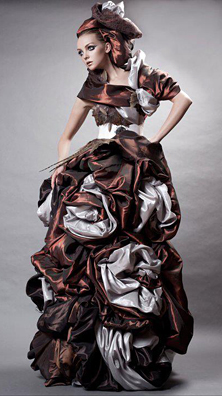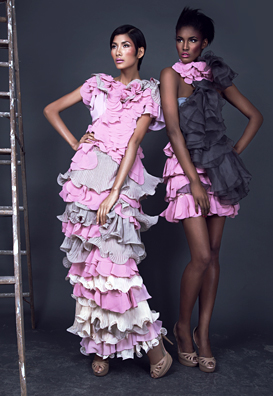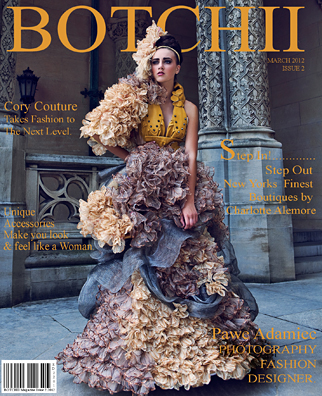 The uniqueness that is Cory Couture comes from a blend of Asian and Southern influences. Cory left his native Vietnam to study at the University of Louisiana, infusing his style with the vibrant color and sizzling energy that defines and is New Orleans.
Since launching his first couture collection in 2009, Cory's artistic expressions have garnered recognition in the fashion industry and captivated celebrities. Toni Braxton, Kelly Rowland, Brandy, Sisslee Lopez, Channel Iman and Tyra Banks have all worn his designs.
Cory Couture has been featured in prestigious fashion magazines internationally including Harper's Bazaar, V, Elle, Maxim and Haute Couture.
Cory currently divides his time between Northern California and New York
.
---
Couture Fashion Week is a multi-day event showcasing couture and luxury fashion. It also includes exhibits of luxury brands and fine art as well as world-class entertainment and receptions. The event is held twice a year in New York City and is attended by upscale consumers, invited VIPs, the press and high-end store buyers. Couture Fashion Week offers unique promotional opportunities for luxury products and services.
Visit the event website for more information: www.CoutureFashionWeek.c
om
---

Photos: Courtesy of the designer.
© USAFashionShows.com, CoutureFashionWeek.com, An Andres Aquino Production.
All Rights Reserved.